Are Wedding Shows Not Your Thing?
So, right after you got engaged, did you then spend the early part of 2018 attending as many local wedding shows as you could. And after it was all done, did you come away with a general feeling of "Meh"? Or have you already been to a few and figure you'd have more fun sticking needles in your eyes than going to another one?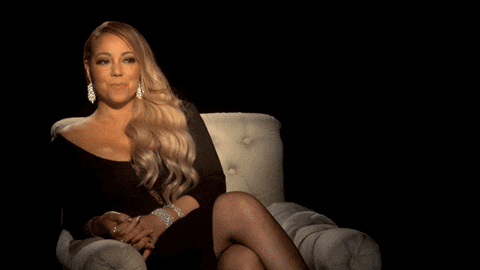 Yeah, we've heard that too. That's why almost 10 years ago, the Snohomish Wedding Guild was formed - to bring couples a different experience from the traditional wedding show.
For one, what makes Snohomish a premier wedding destination is its venues. And you just can't show how gorgeous they are in a trade show hall in Seattle.
Then, there are the amazing professionals who love working at these venues and you can't see how well they do their jobs from photos spread out on a 6' folding table.
That's why we know that the Snohomish Wedding Tour is the best wedding show in the Pacific Northwest. In fact, the success of our tour inspired many other similar shows in the area. But, we still think we large cluster of venues and professionals all within a short drive of each other still makes ours the one to beat.
Let our vendors tell you more about it. Watch the Video.
Video by Ashley L. Productions